New languages available in eLEARNING-200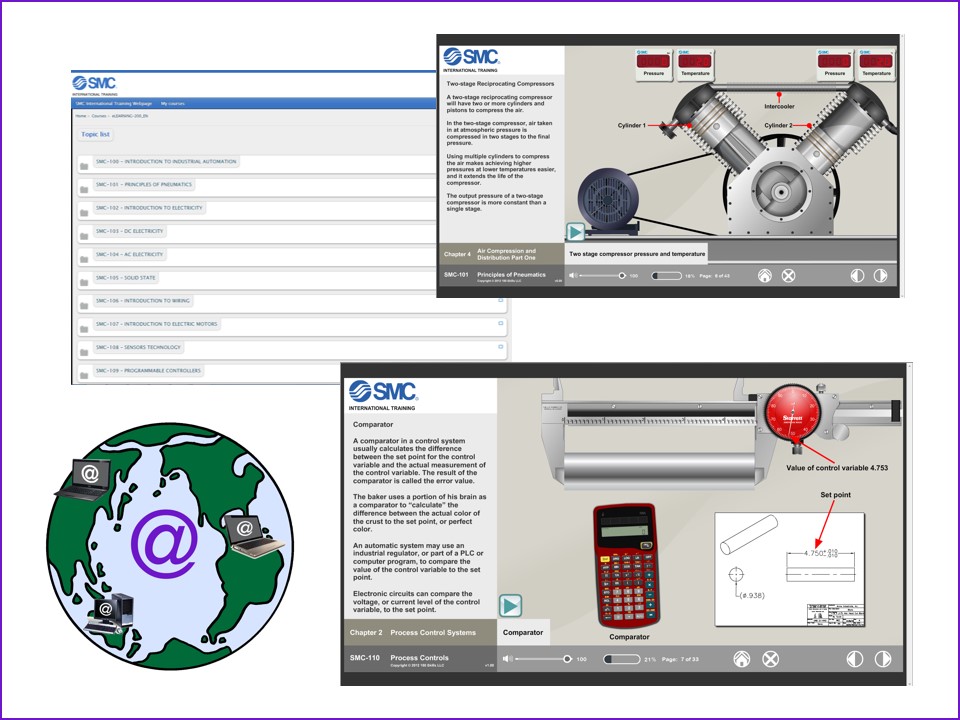 In addition to English and Spanish, e LEARNING-200 courses are now also available in German and Bulgarian.
E LEARNING-200 is a flexible learning system where knowledge can be acquired dependent on the user´s available time and requirements. Users have the option to take the actual classes and additional Internet courses when this suits them best.
E LEARNING comprises a total of 13 courses, in different languages, with different license types. With those courses you could get the theoretical knowledge about different technologies: pneumatics, electricity, electric motors, hydraulics, PLCs, sensors, robotics…
For more information enter in the e-LEARNING website.